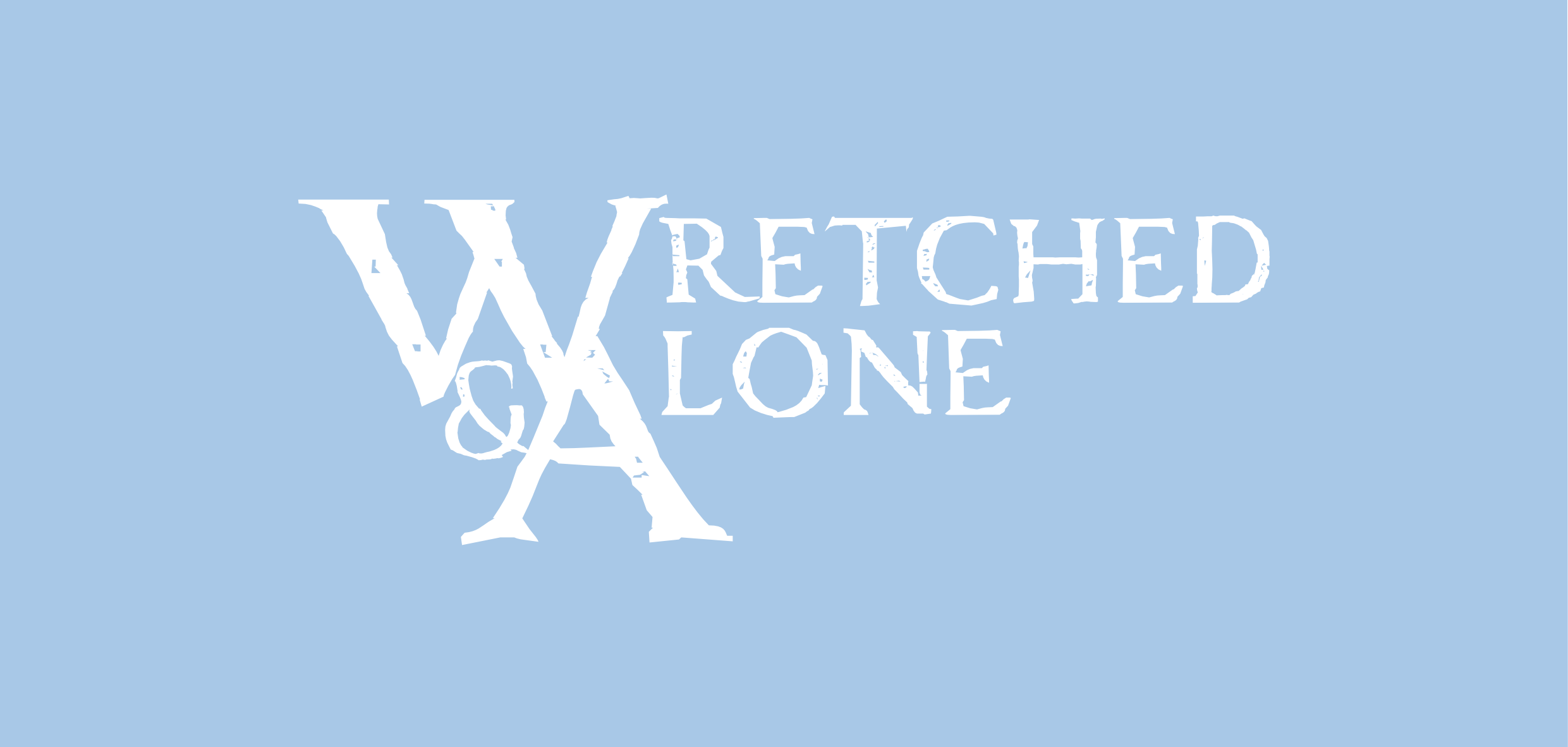 Man, F**K This Year
This year has not been easy. At all.

You're a twenty-something just trying to get by. You go to work, university, maybe even volunteer when you have time. But, more recently, it's become harder to keep your head above water. After being locked down for your first semester, you can't help but approach the new semester with some level of trepidation. Knowing that it could be taken away from you at any moment doesn't help. You can't help but oscillate between brushing off your troubles as 'not a big deal' and feeling like the universe the conspiring against you. Even if you don't like to admit it, every day you find yourself asking:
"What am I willing to put with up today?"

Every day, whether your troubles are big or small, you get closer to the answer.
Man, F**K This Year is a solo journalling TTRPG played with a deck of cards, a tumbling block tower and a six-sided die. It i a Wretched and Alone game about trying to keep your head above water. While the stakes may seem low, it has the potential to go dark places. Ultimately, it is a game about keeping your head above water while feeling guilty for struggling to do so.

Download
Click download now to get access to the following files:
Man, F**K This Year.pdf
290 kB
Comments
Log in with itch.io to leave a comment.
Raw and real and honest, I appreciate that. Yay AutoBioTTRPGs!
Also, love the itch page layout, looks lovely 👌🏽